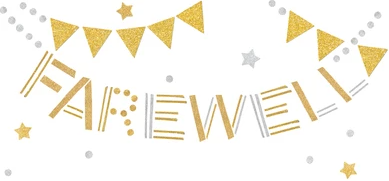 We are excited to welcome families of our Grade 8 students to our Grade 8 Farewell to be held on Thursday, June 24.  We will have two parts to our celebration:
1:30 pm  –

Online Zoom ceremony

.  Please register your email address with your child's Grade 8 teacher to be invited to this virtual ceremony.

4:00 -6:00 – Come and go, socially distanced

in-person

family event.

  Tickets are mandatory to attend.
As COVID protocol will affect how many can attend our event, families must do the following to attend:
Request tickets

(Maximum of four per family, not including Grade 8 student) by filling out the request form and returning it to school by Wednesday, June 9.

Choose the time for your family to attend via SignUp.com by June 9 (link below).  Families should plan to move through the event stations in approximately 30 minutes.  (Ex: If you choose 5:00, you will be done by 5:30.)
Ms. Chan's class:  https://signup.com/go/ZtbHBRB
  Mr. Schneider's class:  https://signup.com/go/HryEycx
Please contact the school at 306-791-8553 with any questions or concerns.  Thank you for celebrating our young adults with us!