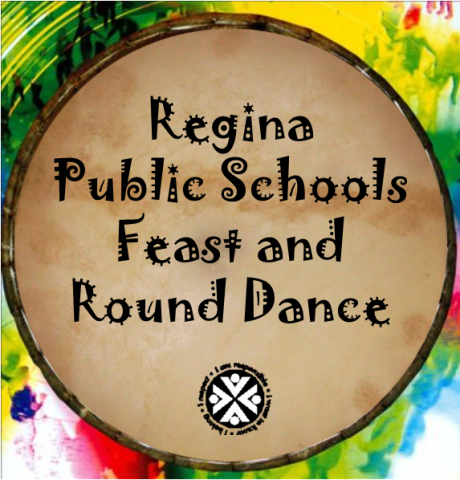 Judge Bryant School proudly invites everyone to attend the Feast and Round Dance on Friday, March 6th at F.W. Johnson School.  

A pipe ceremony will be held at 5:00p.m with the feast and round dance to follow.
Things to bring include: Cutlery, Tea towel to put food containers on, Bowl or plastic container for food to eat and take home, serviettes or paper towels, blanket to sit on.

Dress for the event is casual.  Women and girls wear long dresses, skirts or ribbon skirts.  No head wear for men.