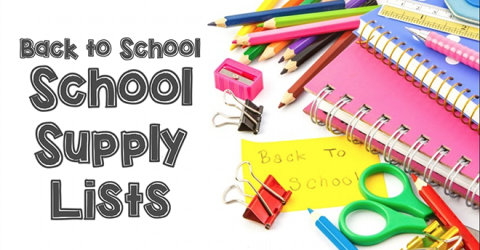 Good Day Families - 
Attached please find our School Supply lists for the 2023-2024 school year.
As well, Judge Bryant is excited to offer the opportunity to purchase quality standardized school supplies through School Start for the 2023/2024 school year. This process will save you both time and money. 
Orders submitted by July 18 you will be entered to win $1000 cash! 
There are 3 WAYS TO ORDER:
ONLINE: You can place your order online at https://schoolstart.ca
Click Parents shop here
Purchase School Supply kits
Select Province, then City, then School
CLICK HERE to purchase
Finally, click on your child's grade.

PHONE: You can call our customer service center at 1-800-580-1868 to place your order over the phone. 
EMAIL: You can print and fill out the order form and return to our office via email to: info@schoolstart.ca.
HOME DELIVERY:
The supplies will be packaged and delivered directly to your house. Because the kit (s) are delivered to your home, you will have the ability to:
✓ Pre-label your child's supplies
✓ Add supplies to your order for home use or for your child in another school