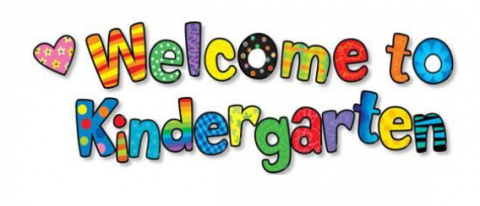 Hello families! We are excited to accept Kindergarten registrations for the 2021 - 2022 school year. Children who turn five years old on or before December 31, 2021 are eligible. 
In the place of our regular Kindergarten Orientation program, we are happy to share a video starring our own Mrs. Cunningham!
Kindergarten Orientation video
Families will be invited by appointment to visit the classroom and meet with Mrs. Cunningham on September 1, 2, 3, & 8.  Mrs. Cunningham will contact families in late August to schedule a time for these visits.  The regular Kindergarten schedule will start on Wednesday, September 8.   
Here are links to important information from our school division which may offer more information:
Our administrative team is always happy to answer your questions. Please email us at judgebryant@rbe.sk.ca or call us at 306-791-8553.
If you are looking to register for Fall Kindergarten, please follow the steps below. 
1) Open the Firefox browser
2) Click on this link Student Registration Kindergarten
3)  Save the document to your desktop in order to make the PDF editable
4) Hit the green SUBMIT button on the form when you are complete
For those who are unable to register electronically, please call the office at 306-791-8553 for in-person registration options.