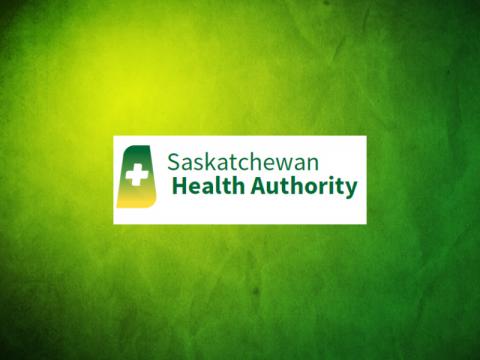 A message from the Saskatchewan Health Authority regarding Grade 6 immunizations: 
27 May 2020
Good day,
Due to school closures to comply with the COVID-19 restrictions, the Grade 6 students did not complete immunizations for the 2019-2020 school year.
The Public Health Nurses have opened immunization clinics in the office starting May 25th.
Please communicate with families to call 306-766-0278 to schedule an appointment at 1911 Park Street.
Thank you and appreciate your assistance,
Peggy Chorney
Manager
South Primary Health Care Network