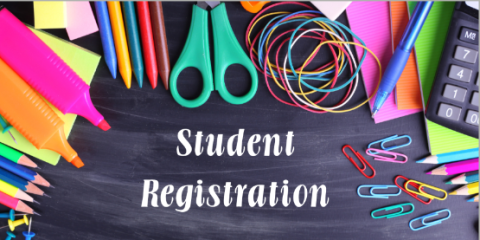 Welcome to Judge Bryant School!
Please check your home address by clicking here to ensure that Judge Bryant is your home school.
If Judge Bryant is your home school, please complete this form and return it to Judge Bryant School for student Registration for Grades 1 to 8. You may choose to call our office at 306-791-8553 and arrange to pick up a registration form. 
An exemption request can be made for extraordinary circumstances. See the school division's information on the exemption application process here. 
Transportation information can be found by clicking on the link.
Pre-Kindergarten
Pre-Kindergarten students must be three or four years of age on December 31st of the year they apply to be eligible noting that spaces available are limited. Please follow this Ministry of Education link for more details. Application is available here: Student Application for Pre-Kindergarten. Additional information regarding Pre-Kindergarten, as part of Early Learning, is available here.
Kindergarten information
If you have a child turning five before December 31, 2023 (born in 2018), please review this important information on Kindergarten programs. Click here. 
To register for Kindergarten, please complete the application: Student Registration for Kindergarten
Our Kindergarten Orientation for all registered students will be on Thursday, May 18.
Information about Stepping into Kindergarten
Newcomers
Prior to registration of a student in elementary (Pre-K to Grade 8) or high school, please contact the Regina Newcomer Welcome Centre (306-352-3500 or nwc@rods.sk.ca) if the student...
is not a Canadian citizen
is a Canadian citizen but their most recent schooling has been abroad
is a Canadian citizen but neither parent is a Canadian citizen or permanent resident
A student who is a permanent resident must go to the Newcomer Welcome Centre for registration. Please see the Guidelines for Admission of Students Who Are/Are Not Canadian Citizens.
For more information, please see the Newcomers to Canada and English as an Additional Language page.
Indigenous Self Declaration
Information on Indigenous Self-Declaration
School Supply lists