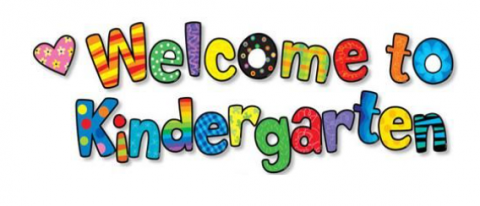 We are very excited to meet our Kindergarten class! 
If you have a child turning five before December 31, 2022, please review this important information on Kindergarten programs. Click here. 
Mrs Cunningham has prepared a video of welcome for you and your child to watch!  Come take a look around our Kindergarten room.
To register for Kindergarten, please click here.
Information about Stepping into Kindergarten
Letter from the Director of Education
Information on Indigenous Self-Declaration
We look forward to seeing you in the Fall!  Call us at 306-791-8553 for further information.